Send a message
Send us a message. We'll contact you back as soon as possible.
100% Secure connection. By submitting the form, you agree to our our Privacy Policy.
Contact Information
Visiting and postal address:
JET-Wood Ltd
Viitalammintie 69
69950 Perho – Finland
(See on map)
VAT ID: FI02096958
Retail sale of our products in well-stocked timber and hardware stores
Please, primarily send e-invoices only:
Operator: OpusCapita Group Oy
Operator ID: 003710948874
E-invoice address OVT: 003702096958 
If you can not send e-invoices, please send invoices vie mail:
JET-Wood Ltd / JET-Puu Oy
PL 39335
00021 LASKUTUS 
If you'd like to send email invoices (pdf-files), please use the email address:
JETPuuOy.FI.P.116329-4@docinbound.com
Please, note that a single pdf-files is counted as a single invoice. Therefore all the invoice attachments need to be included in that one file too.
Personal email addresses follow the pattern: firstname.lastname@jet-puu.fi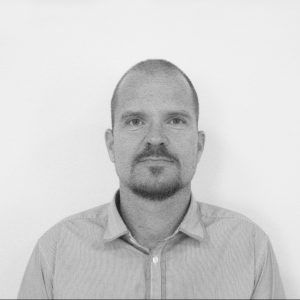 Jukka Jokela
CEO
Tel +358 40 580 5142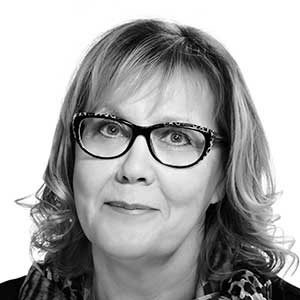 Kaisa Koskela-Nevalainen
Financial Management
Tel +358 40 673 4745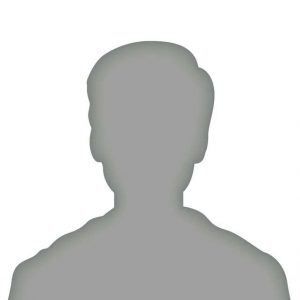 Anssi Klemola
Sales Manager
Tel +358 40 673 7680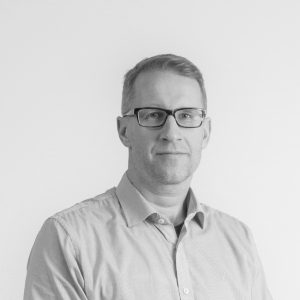 Pekka Flink
Foreman, post-processing
Tel +358 400 628 445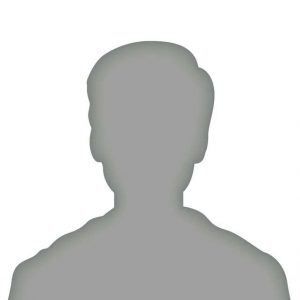 Jaakko Humalajoki
Foreman, sawmill
Tel +358 40 161 7023